Illustrations to inspire
Illustrations and imagery inspire my designs. Visuals help website users retain ideas, words and concepts.  The following are a selection of illustrators that excite and stimulate my creativity.
Linesandcolors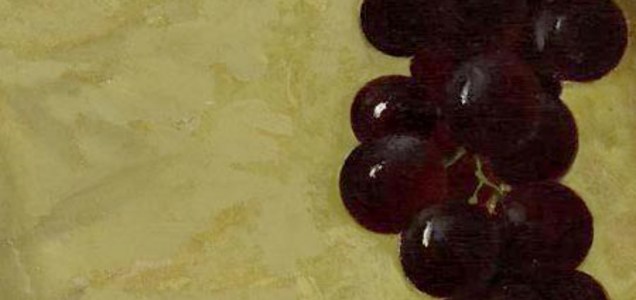 Bunch of Grapes , Andrew Way In the Walters Art Museum. Use "Explore Object" line in upper left of image for zoomable version, or Download link to right. Image can also be viewed in a zoomable version on Google Art Project.
---
Rustam Qbic spent the last few months painting two new murals in Moscow. Working eight hour shifts between August and October and then all of November, he finally wrapped up his biggest piece to date titled "Neighbours," along with another one titled "Mood".
---
Urbansketchers
"The dictionary says that a hobby is "an activity or interest pursued for pleasure or relaxation." Although urban sketching certainly provides both pleasure and relaxation, I don't think of it as my hobby. I think of it more as a way of life – something that has become such a normal part of my everydayness that it shapes how I view the world.
---

Conceptships
Beautiful cross section illustration by our good friend Kemp Remillard. Imperial Shuttle SW-0608 commandeered by the Operation Fracture Team on a mission to save the Galaxy, of course. Get the book! Keywords: star wars rogue one concept art spaceship cross section technical illustration of imperial shuttle sw-0608 by kemp remillard
Bloody Dairy is a daily animation project created by animator Min Liu in which she, well, makes one animation a day… 100 days, 100 animations. GIF a…