Herb Lubalin was a renowned international graphic designer.  As a logo designer, Lubalin used visual metaphors into his typography.  He created beautifully crafted wordmarks that defied traditional letter spacing (Graphic Design Referenced).
---

IT'S NICE THAT 
Lubalin 100 honours the life and work of renowned graphic designer Herb Lubalin
Renowned American graphic designer, Herb Lubalin, best known for his collaborations with Ralph Ginzburg on the magazines Eros, Fact and  Avant Garde,  is regarded as one of the most prominent figures in typography and typographic design in the 1960's and 1970's. The, 17 March 2018, will mark what would have been Lubalin's 100th birthday.
Read the article on itsnicethat.com >
---

DESIGNISHISTORY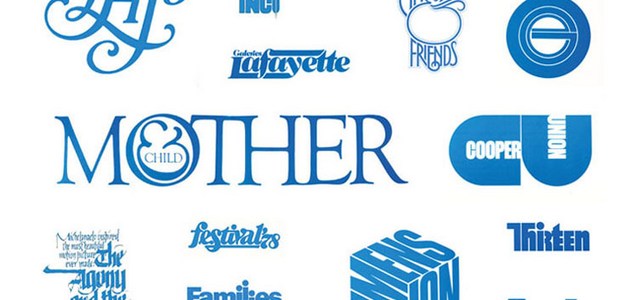 In post World War 2 America few graphic designers were more charismatic and influential than Lubalin.  Lublin as an art director and typographer bought humour, sensuality and expressive modernist flair to every letterform in his work(Poulin 2012).  His work incorporated tight letter and line spacing, extreme kerning and a keen sense of typographic detail.
---
Simon is a Sydney based digital designer. He is the Director of a boutique digital design studio, Bailey Street Design located in the vibrant inner west suburb of Newtown. Simon studied graphic design at Shillington College and specialises in web design for small and medium-size businesses. Simon and his team (Toby the studio dog) are passionate about visual communication in the digital environment.