+ leemikyung.com +
The post Mikyung Lee appeared first on BLDGWLF.
---
Read more

BOOOOOOOM!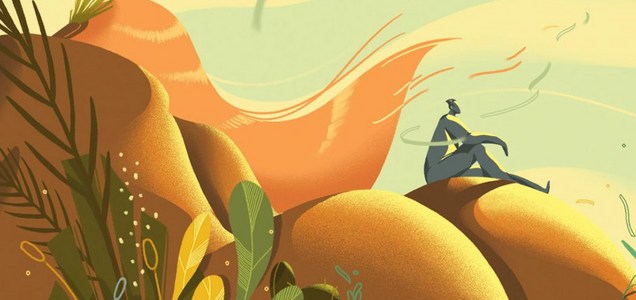 Illustrator Spotlight: Mikyung Lee
Another great series by illustrator Mikyung Lee, currently splitting her time between Seoul and Texas. We previously featured her Jazz-inspired series, this one's a surreal and sensual journey through the desert.
---