Studio Skills: Adobe Bridge
Learn how designers, photographers and creative professionals are using Adobe Bridge to navigate, organize, and place their digital assets.
---

AGITRAINING
What is Adobe Bridge
Adobe Bridge is a software application for managing files on Mac OS and Windows computers. It is part of the Creative Cloud. To fully understand what Adobe Bridge is, consider some frequently asked questions.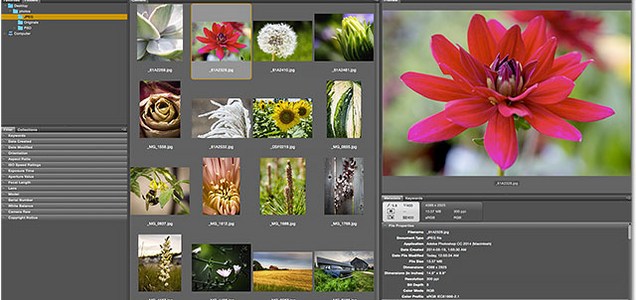 How To Use Adobe Bridge To Manage And Organize Your Images
Adobe Bridge is a companion program for Photoshop. The bridge is often referred to as a digital asset manager, or a media manager. That's because Adobe Bridge gives us powerful ways to find, manage and organize our ever-growing collection of images. In fact, Bridge isn't limited to just photos or just Photoshop.
---
Simon is a Sydney based digital designer. He is the Director of a boutique digital design studio, Bailey Street Design located in the vibrant inner west suburb of Newtown. Simon studied graphic design at Shillington College and specialises in web design for small and medium-size businesses. Simon and his team (Toby the studio dog) are passionate about visual communication in the digital environment.