During the 2018 Air Max Day, one of the most anticipated events of the year for sneaker enthusiasts, the swoosh brand unveiled its new model, the Air Max 270. This year, Nike has decided to go one step further by organizing a unique event "Nike On Air" to imagine the Air Max of tomorrow, just like its city. After crossing the cities of Shanghai, London, New York, Seoul and Tokyo, Nike On Air stops in Paris.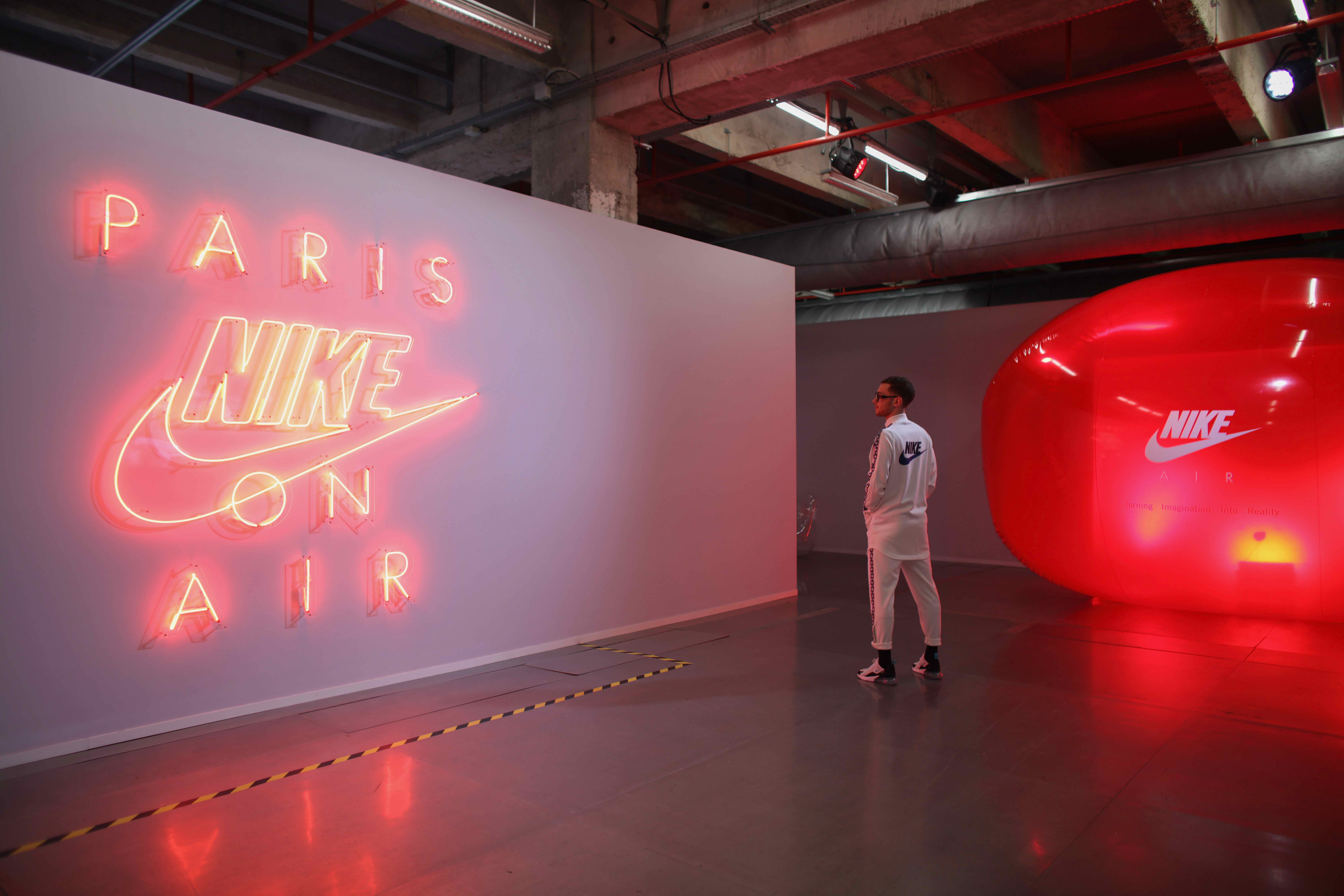 © Sam Sarabandi

© Sam Sarabandi
The event lasted three days at the City of Fashion and Design. With a neat design, Nike On Air has made visitors travel to the rhythm of design, trends and genealogy of the Air Max.
A first highlight traces the history of the shoe through an original exhibition. On the background of air bubbles and visible pipes, the amateurs were able to rediscover the iconic models that made the legend of the brand.

© Sam Sarabandi

© Sam Sarabandi
We remember the first inspirations of the Air Max. More than 30 years ago, designer Tinker Hatfield discovered the Center George Pompidou, a unique building that shows the interior architecture usually hidden. The latter is inspired by it, in turn, to reveal to the outside what is hidden inside: the air bubble. Tinker opens the shoe's structure and designs what will become the Air Max 1 guideline.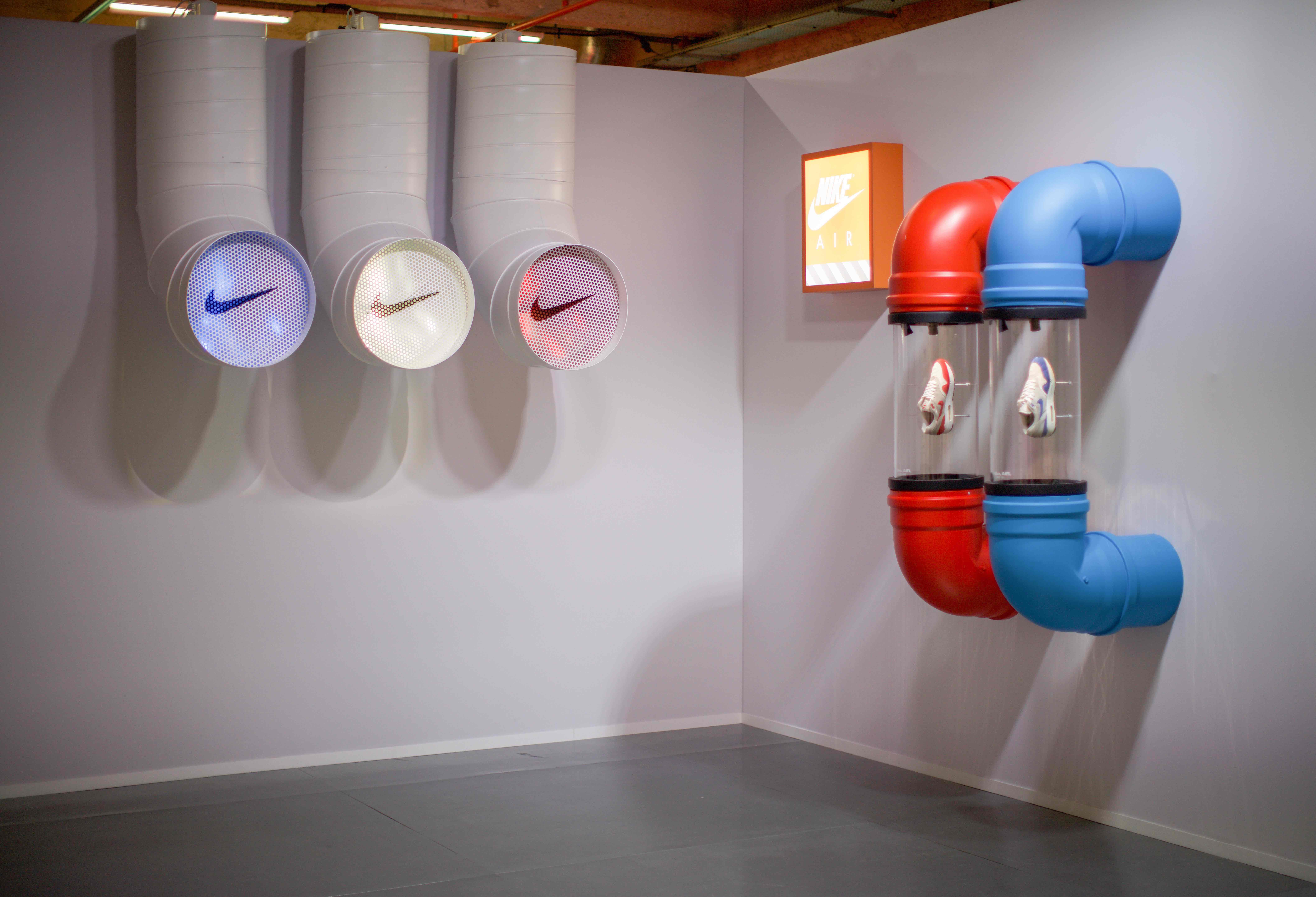 © Sam Sarabandi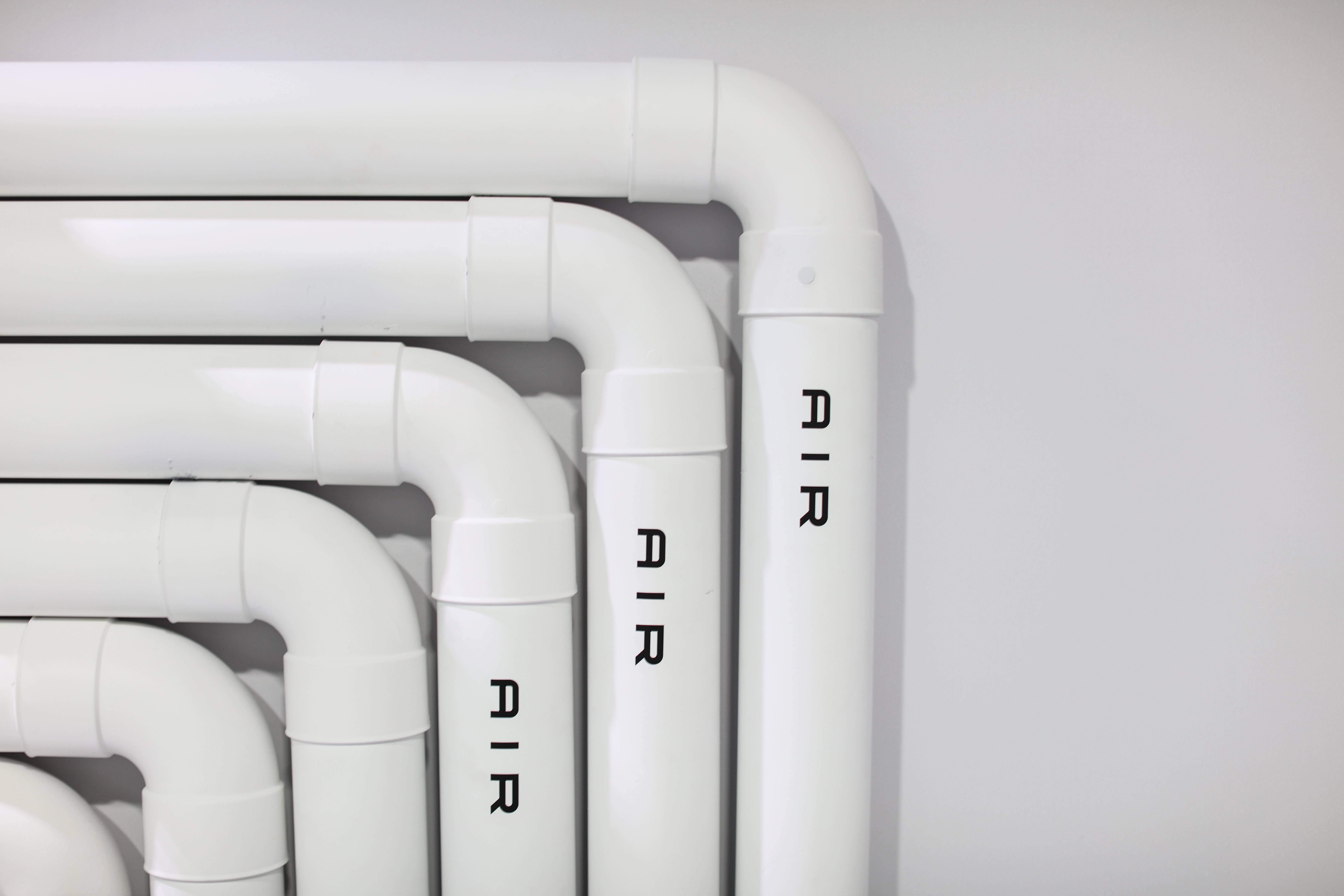 © Sam Sarabandi
Second highlight, the participants worked on the Air Max of tomorrow, choosing between silhouettes, textures, materials, color palettes and finishes to invent the model of their dream. In total, nearly 2,400 people participated in the workshops, with the chance to be accompanied by the Nike designers present at the event.

© Sam Sarabandi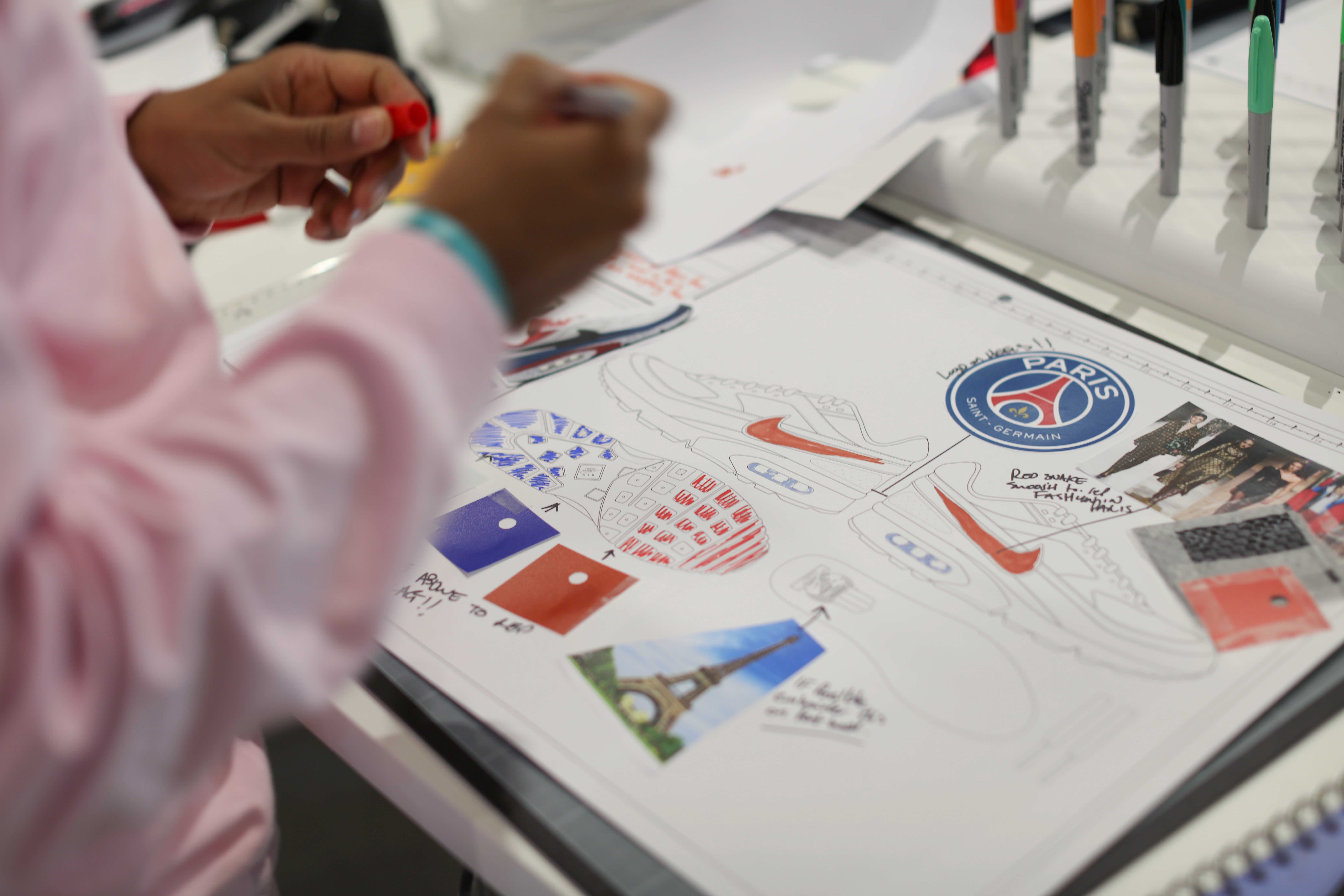 © Sam Sarabandi
According to Courtney Dailey, Senior Colors Designer: "Color is a weapon, a vector of history. It is at the heart of our thinking. We always try to offer innovative products by analyzing the nuances of colors above all. The shoe that you will buy is represented first by its colors, then you build your outfit according to that. "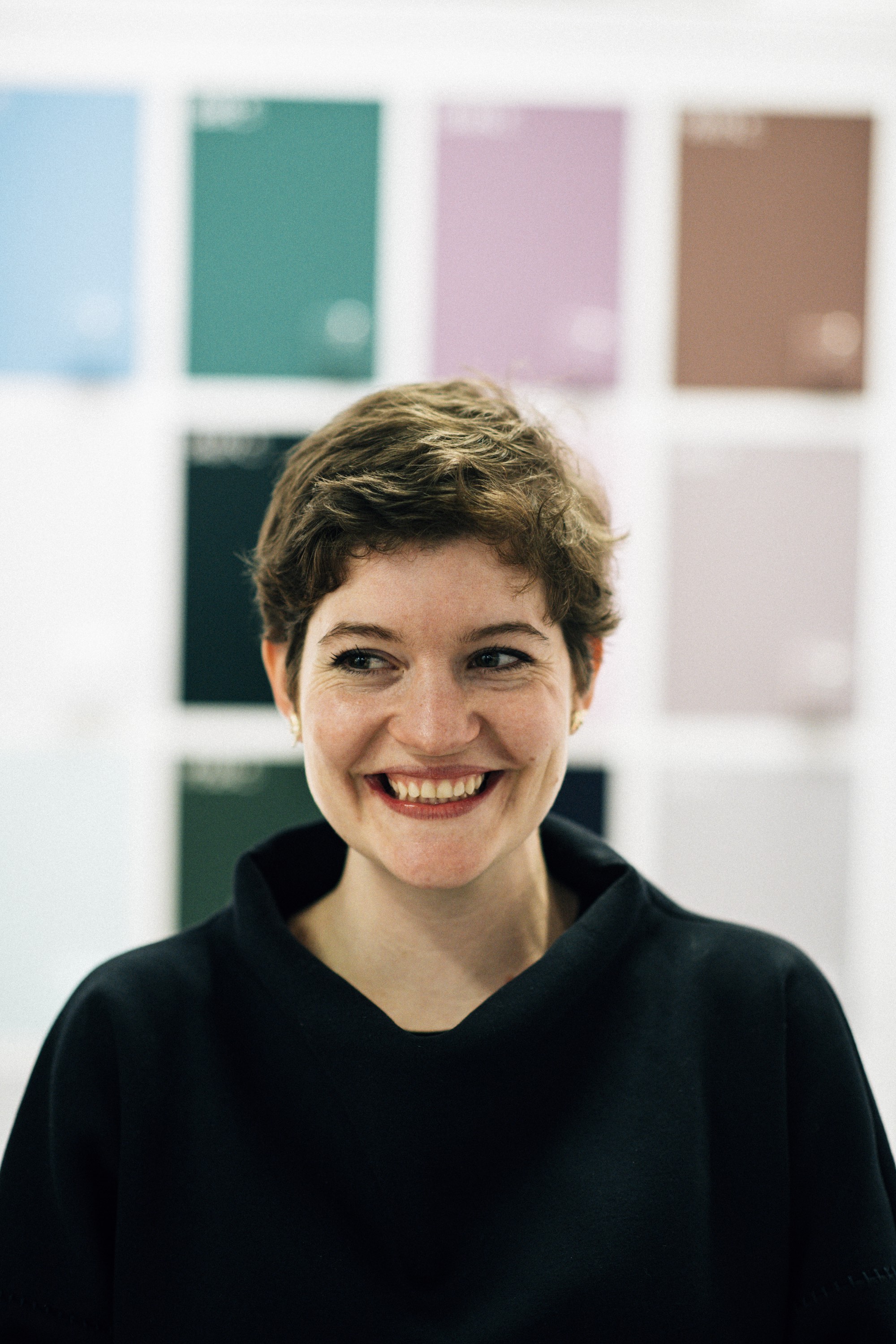 For Marie Odinot, Footwear Designer who worked on the Air Max 270: "The stress is first to make a comfortable shoe for people who will wear it all day. Then, the design must highlight the air bag, the most important thing of the shoe. You can take inspiration from old models but always with the idea in mind that you will propose a shoe very different from other models. »
Three models have been selected and will be posted on the Global Voting Hub. Everyone is invited to vote and the winners will be announced on May 14th.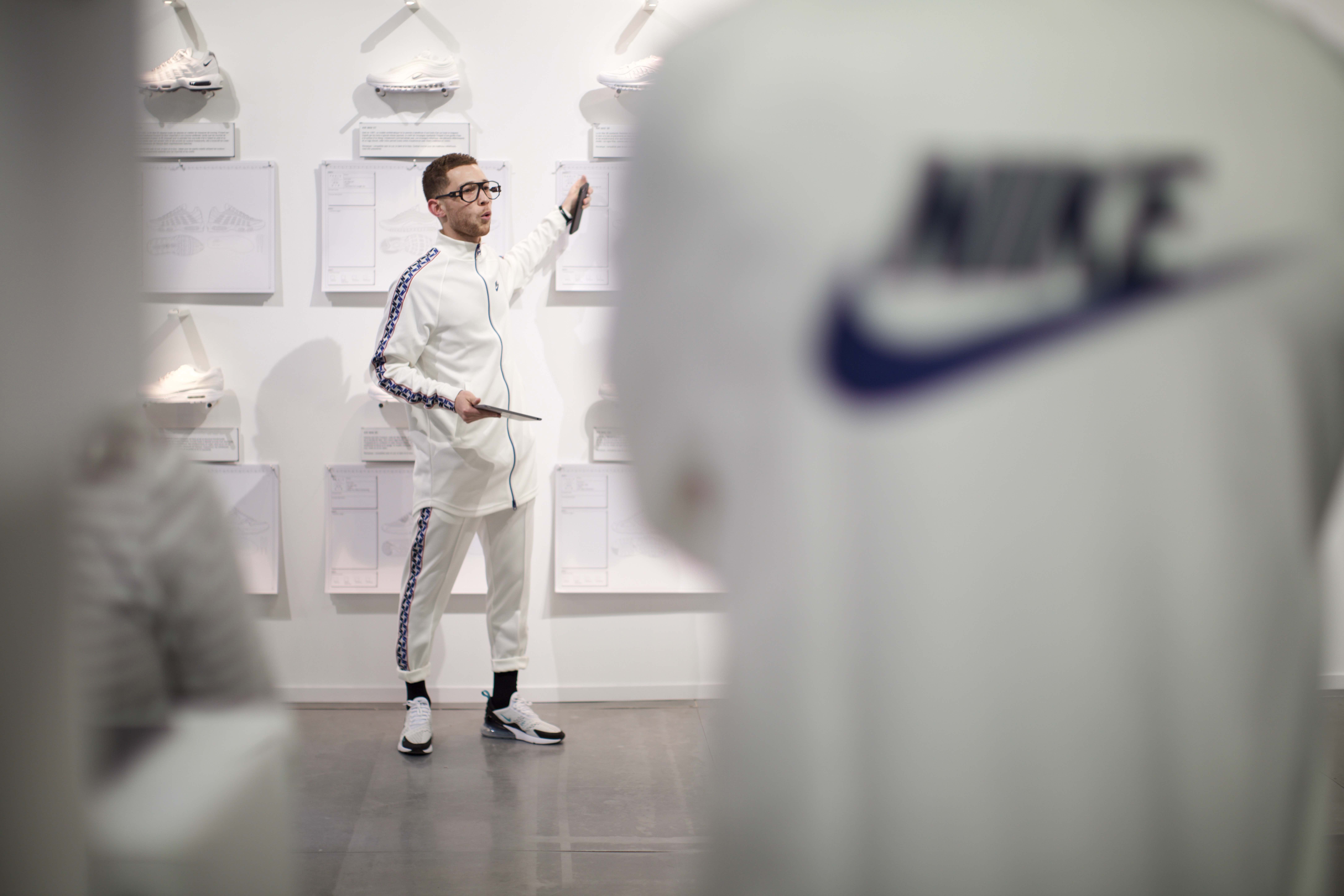 © Sam Sarabandi